The Architects from their works
Step1. To analyze a work by the architect studied in PA2
I chose a Japanese architect TOYO ITO and his project of MUSEUM FOR BAROQUE ART IN MÉXICO.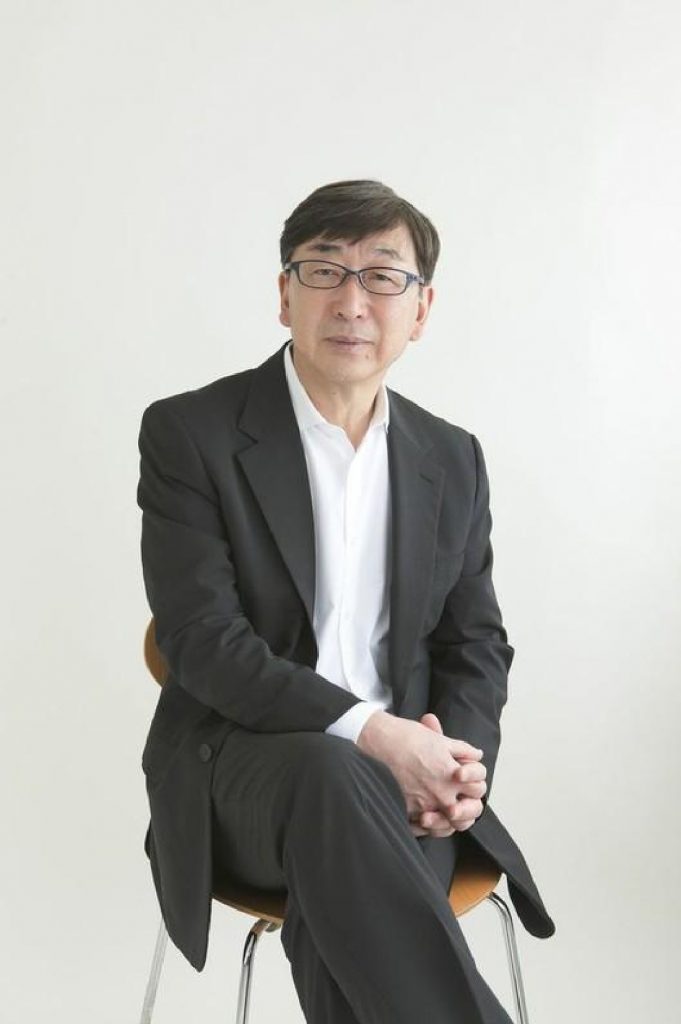 The first we see is fluted slabs white concrete finish forms the walls, while a crescent-shaped pond wraps the building, intended to create a visual connection with the park.
The project focuses on the relationship between man and nature in all aspects of design.
In the extensive patio, dominating the space, Ito placed a large fountain designed as a swirling water motif. Moving water is a recurring theme of the Baroque era.
The building has two floors—on the first floor there are only exhibitions. while the second one is for research, education, and administration offices. On the second floor visitors can watch the restoration of Baroque art works. There is also a restaurant and terrace where visitors can sample Baroque dishes.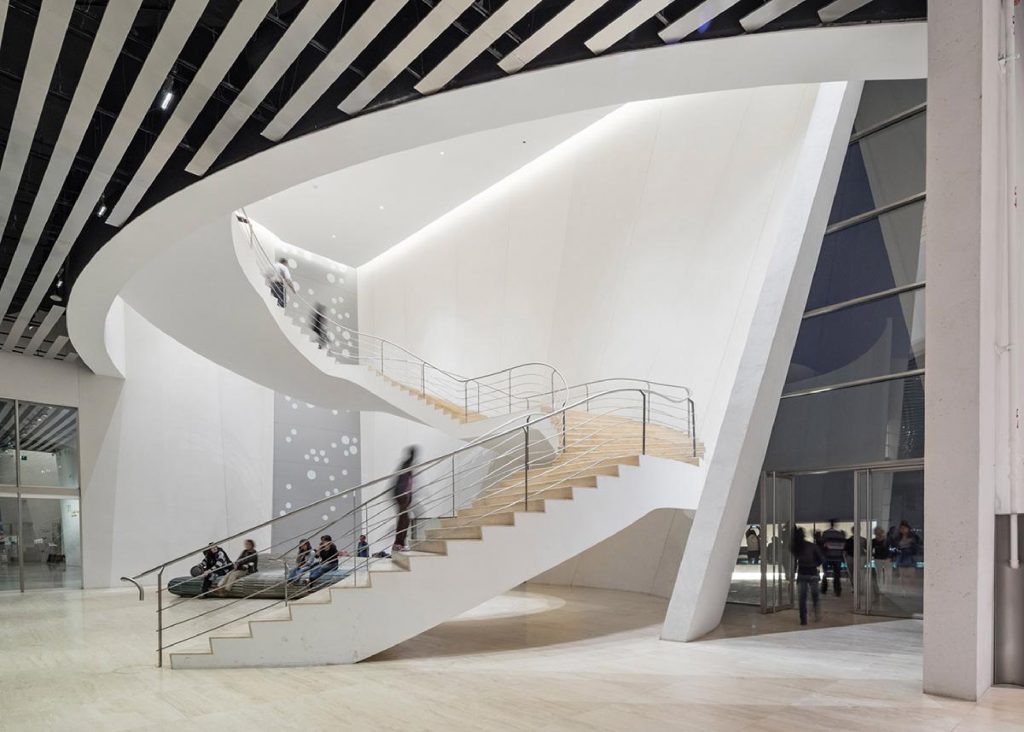 Ito's team set themselves three guidelines to help their design embody aspects of the Baroque movement:
Firstly, they used curving rather than flat concrete slabs to create fluidity between galleries.
The second consideration was light – The team replicated this effect using circular skylights.
"Visitors can experience the light that literally falls from the sky, as if a dialogue between man and nature is taking place."
The third consideration for the design was environment. The building harvests and treats both rainwater and sewage, and once cleaned, is used to feed the pond that wraps around the the museum and visually connects it with the park.