Eliseevsky is a grocery store in Moscow in a historic building at the corner of Tverskaya Street and Kozitsky Lane.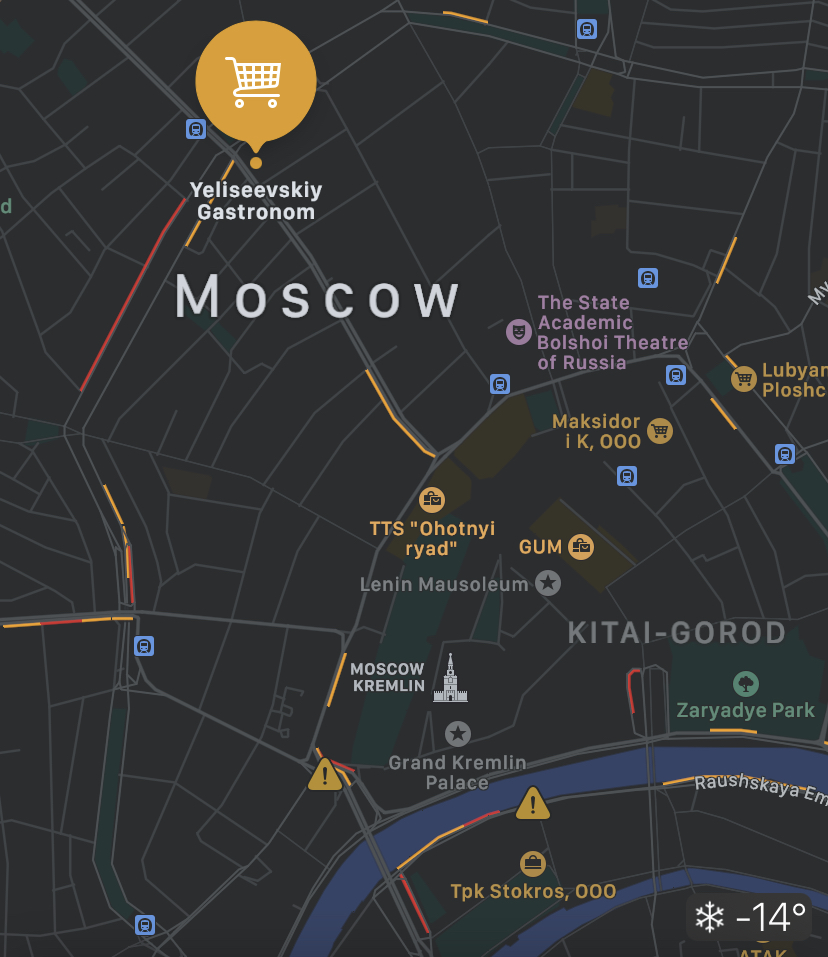 For more than a hundred years, Eliseevsky has preserved the original traditions of Moscow trade. The legendary store was opened at the very beginning of the 20th century by the Petersburg merchant-millionaire Grigory Eliseev. There were no shops like Eliseevsky even in Europe. The richest assortment of goods, the highest quality and convenience for customers – these are the three main components of the success of the Eliseevsky store at all times.
(1913)
I love this place because there you feel yourself in a completely different era. The whole store is saturated with the atmosphere of the past. This is mesmerizing.
Bibliography: