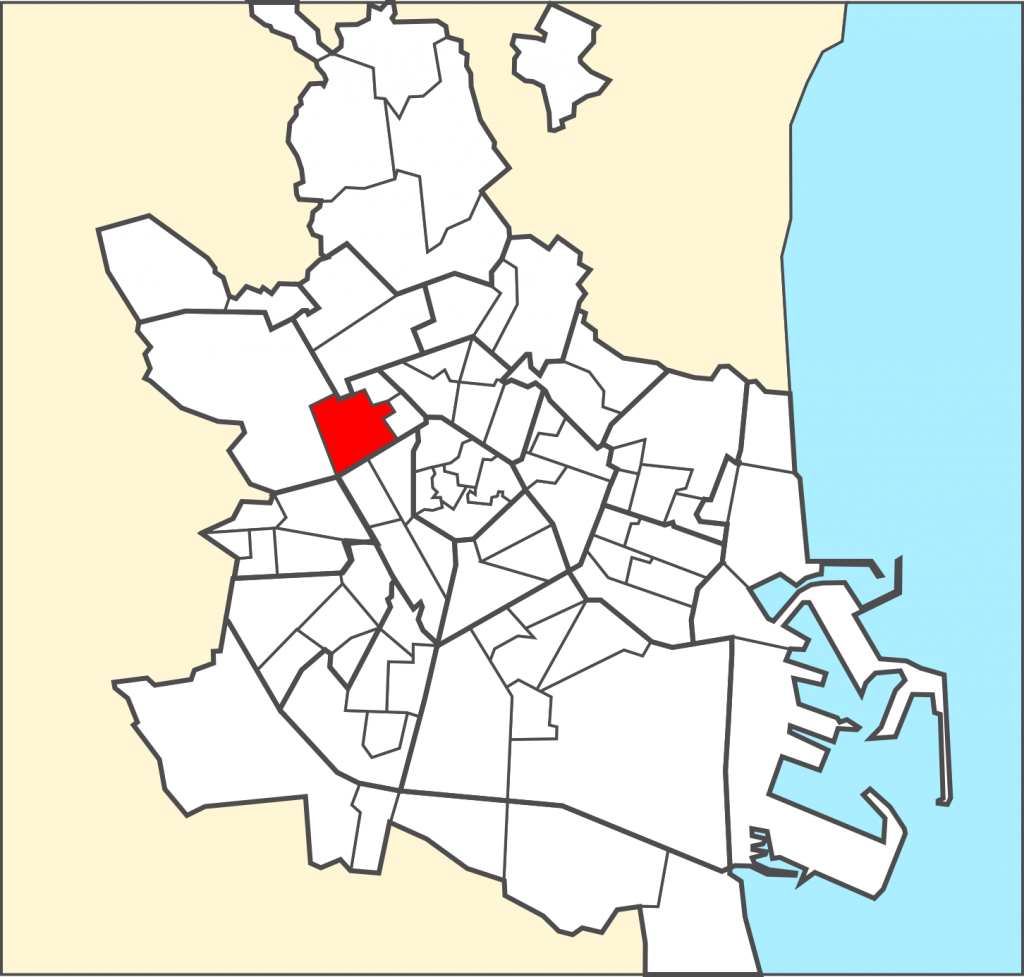 Campanar is a neighborhood of the city of Valencia (Spain) belonging to the Campanar district.
Despite the fact that I live very close to Campanar, I just love to walk here.
Its origin, as in practically all of these settlements, must be found in a set of Muslim farmhouses from the 13th century, which Jaime I snatched from their inhabitants after conquering the city by handing them over to local nobles. Centuries later, it managed to establish itself as an independent municipality, although for no more than six decades, between 1836 and 1897, the latter date on which it again annexed Valencia.
Regarding its type of buildings, the prosperity that the orchards watered by the Rascaña canal gave, led to the fact that at the end of the 19th century, many of the houses were replaced, more typical of the rural environment whose origin was in the centuries XVII and XVIII, whitewashed, thick walls and small windows, by others of a more urban modernist style with decorative moldings and ceramic on their facades, without losing the "town" charm of its streets, nowadays fortunately pedestrianized.
It is not known for sure where the name of the neighborhood comes from, and the thing is not as obvious as it seems. What is taken for sure is that it does not come, as it seems to suggest, from the existence of a bell tower or several, since it seems that the one we all know is after the name with which this nucleus of the city was baptized, but that it is necessary to look for it more in the close relationship with the field. It is even stated that Campanar would come from "anar al camp", although it is an extreme about which there is no certainty no matter how good it sounds to us.