When such natural greatness is before my eyes, only one word comes to my mind and this is "asceticism". I cannot say exactly why this particular word comes to mind, but I can assume… Asceticism as we know is a strict lifestyle with a refusal from life's pleasures. The rocks are the same strict without any "unnecessary things".
Mirador Es Colomer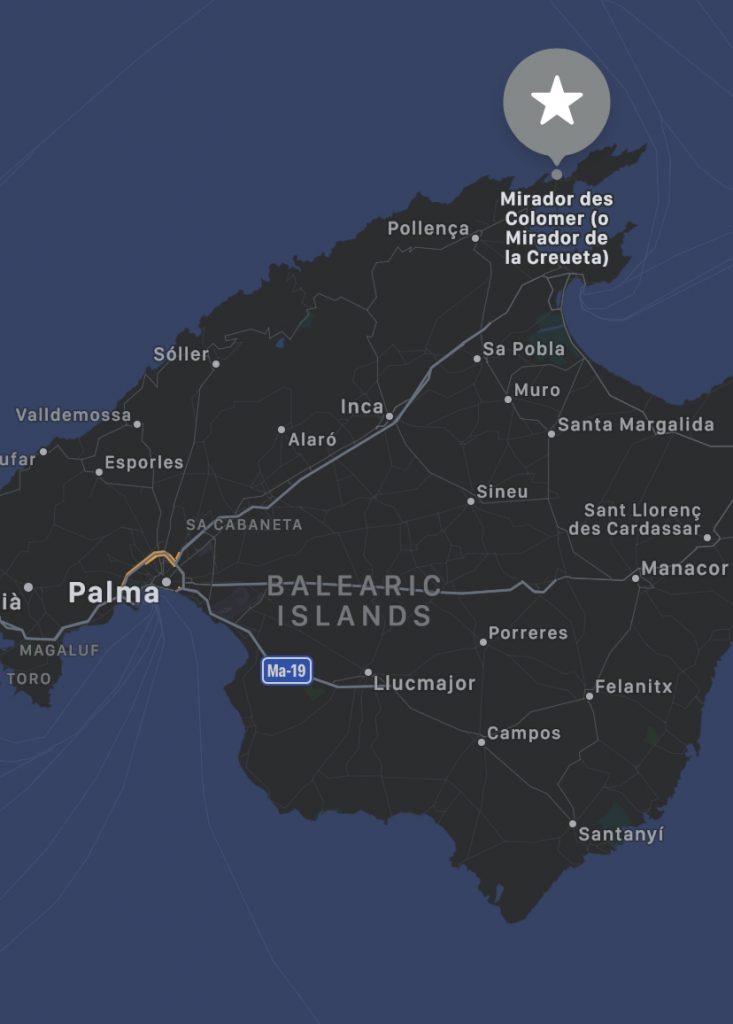 Albercutx Watchtower
The Albercutx Watchtower was built in the 16th century to defend against pirate attacks. It is perfectly preserved; you can climb to its upper platform using metal brackets hammered into the wall.
Cap de Formentor
It is located at the northern tip of the island where the Sierra de Tramuntana mountain range meets the Mediterranean Sea.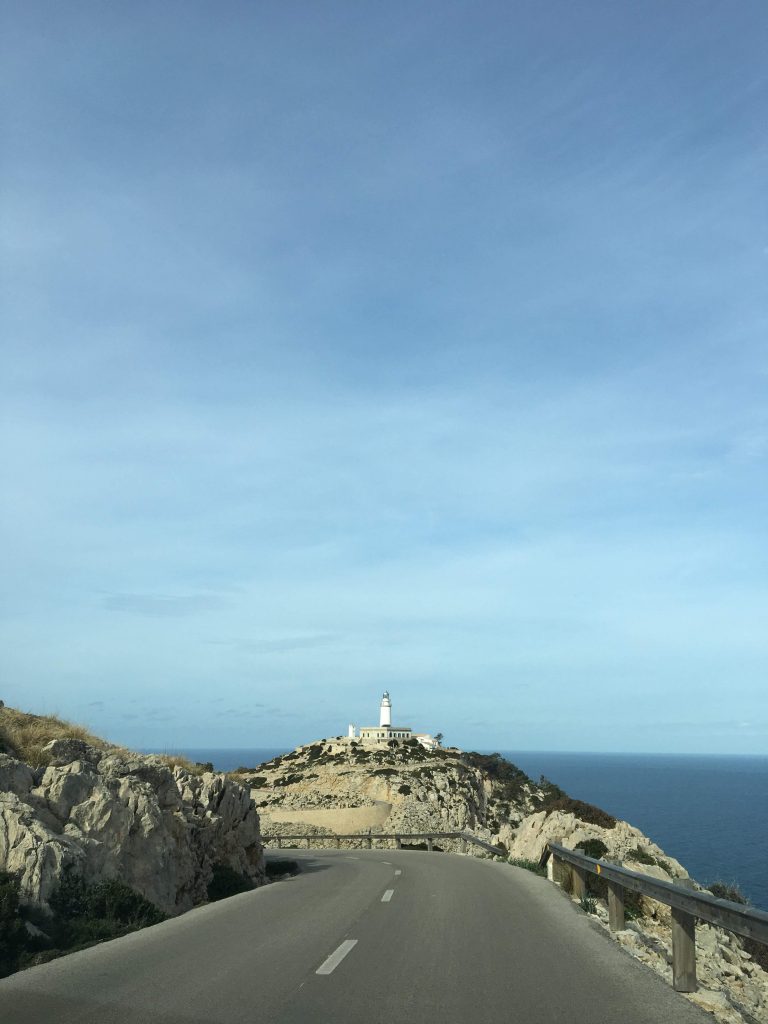 The road to the lighthouse is a true work of engineering. It was built in the 30s by the Italian architect Antonio Paretti. He also built the most famous road in Mallorca – from the monastery of Luc to the bay of Sa Calobra.

There are also hiking trails along the road – they were laid during the construction of the lighthouse, at the end of the 19th century. Then the main means of transport were donkeys, which brought building materials. Nowadays, the trails have been restored and turned into a walking tourist route. Many beautiful places on the cape can only be reached on foot.